26
What Is AWeber For? Find Out Why This Tool Will Make Your Business Thrive
So I guess you must have heard about Aweber before, but you don't really know if you should use it or not. What is AWeber for? Why is it almost indispensable? Can it really make a difference on your Online business?
Let's see if I can help you find the answers to some questions.
The importance of emails
Emails are one of those marketing tools that, when used well, become very effective and can help you in getting sales and building loyalty with a target audience.
A well-developed email marketing campaign will pay off in any business; as well as being effective, it is one of the most economic resources one can have at hand when they want to do marketing.
And when it comes to making email marketing campaigns, AWeber turns out to be one of the best tools  you can use in the field.
What is AWeber for ?
With AWeber you create, manage, analyze and optimize all your campaigns and you can also keep in touch with your customers, subscribers and suppliers.
Primarily, AWeber automatically captures leads that arrive on your web page and sends emails back to them with a sequence that you can configure according to your needs
AWeber is an autoresponder that makes advertising easy and promotes your product by email or email marketing, allowing you to communicate with your customers automatically or, when you want, to inform them about the release of a new product or service.
With AWeber you can track your marketing campaign in the periods of time that you consider convenient and know if you are succeeding or not; you can also offer last minute promotions and many other things.
This versatile tool works through a platform that allows you to program automatic emails for whatever your needs are.
It isn't for nothing that AWeber has been considered one of the best if not the best autoresponder in the market.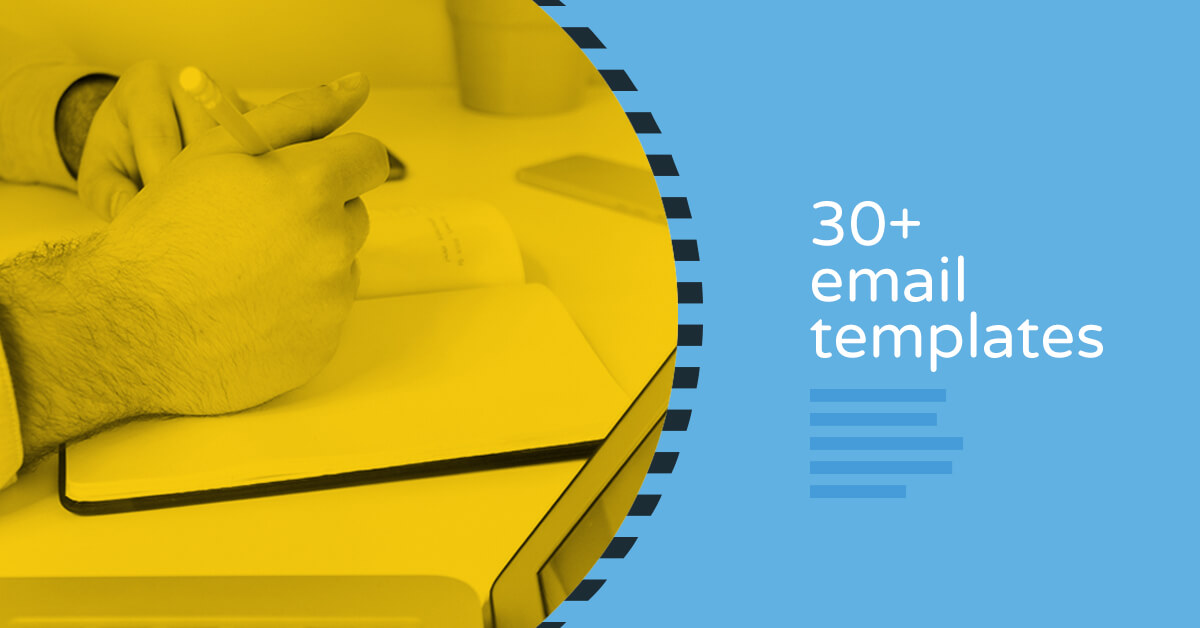 Pros
With Aweber you have the ability to respond to emails and send email marketing campaigns automatically.
Aweber will collect all the emails from your subscribers by providing you with a list that is related to your business.
The configuration system of AWeber is super easy to understand and follow; through the setup wizard all you will have to do is follow the steps and in a few minutes your autoresponder will be completely configured.
You can set up an email marketing campaign that you can easily add to your web page, which will allow users to access your campaign easily giving a sense of professionalism that only AWeber can give
All the management of your back office is done from its online interface and it is not necessary to download or install any application.
It has a form creator that allows you to add forms to your web page and attract subscribers, as well as numerous forms templates with different designs.
You can get a delivery rate of 99%, which means that your emails do not end up in spam or are rejected by the subscriber.
It offers a great and professional customer care service available 7 days a week through a toll-free number, chat or email.
It manages and maintains all the necessary equipment and your user account is accessible 24 hours a day, 365 days a year.
AWeber is a leading company in the market, which since 1998 manages email marketing campaigns for all types of companies around the world.
Still wondering if AWeber is for you?
If you have something to promote on the internet and you are looking for a marketing tool to facilitate that process, AWeber is definitely for you.
You can promote your product or service professionally, since it facilitates your contact and relationship with people who have shown some interest in what you are offering, and this is one of the most important things when you have an online business:
know your potential customers and
relate to them to the point of achieving loyalty to your brand.
What you can do with AWeber?
If one of your clients fills out a form on your website, they will automatically receive an email (autoresponder), then  they will receive the emails predefined by your campaign and finally a newsletter with the latest news of interest.
All this can be prepared by you according to the criteria you want.
These forms are very easy to do, thanks to their customizable templates, with which you do the whole process without having to have any knowledge of programming or codes.
It also gives you access to the Analytic, which will let you know which customers have opened your mail and what links they clicked on; this information will help you to send the information that attracted the customer in the first place and hopefully you will be able to capture their interest.
How much AWeber costs
AWeber has rates that fit your need and budget; you can enjoy the service with only $1.00 the first month and if you decide to continue using the service you will pay only $ 19.00 per month, although you can pay 3 months in advance or a full year which turns out to be cheaper.
If after the first month you decide that AWeber is not for you, you can ask for a refund of the $1.00 that you invested within the 30 days after the payment was made.
Not sure yet? Watch the Video